The Kunstorkest

The Kunstorkest is the only student baroque orchestra in the Netherlands and is based in Utrecht. With a fun bunch of about 15 to 20 students the orchestra plays both known and completely unknown music from the period 1600-1800. We play on modern instruments, striving to deliver the most authentic performance possible. As customary for a baroque orchestra, the orchestra is led by a concertmaster instead of a conductor. Baroque specialist Hans Lub leads the orchestra with enthusiasm and humor and teaches its members the finer points of performing baroque music. Originally, the baroque orchestra consists of strings and two oboes, supplemented by flutes, recorders, horns, trumpets and/or timpani when necessary. The harpsichord belongs, along with the cello's, basses and occasionally the bassoon and the organ, to the continuo section.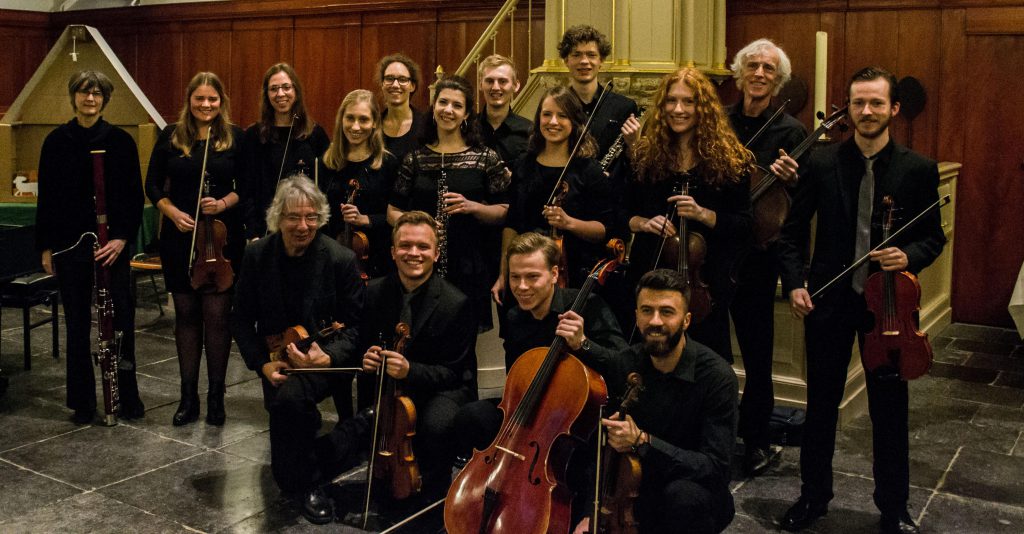 Every academic year we work on three different projects, each of which culminates in two concerts. These are usually followed by a chamber music night. Another tradition of the Kunstorkest is sailing in the skûtsje Sljôcht & Rjôcht in Friesland and on the Wadden Sea.
Concertmaster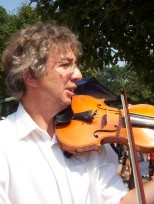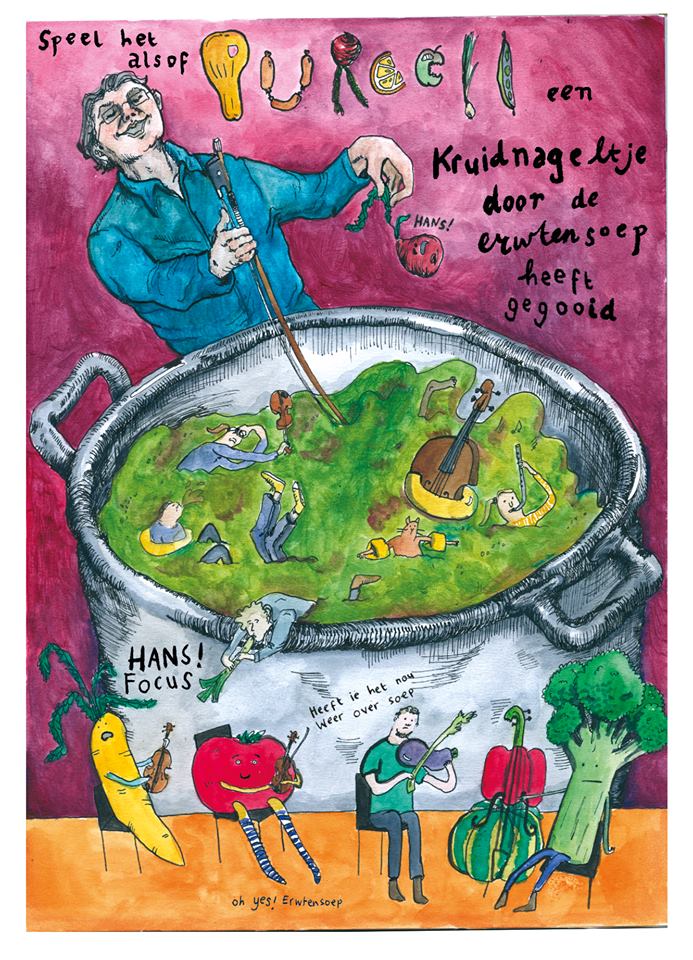 From september of 2002 the orchestra has been led by baroque violinist Hans Lub. He started as a conductor, but just a year later he put the baton to lead the orchestra as a concertmaster, as was the custom in the 18th century. Hans Lub studied the violin with Pavel Šorm at the Utrecht Conservatory and baroque violin with Alda Stuurop. He is (or was) part of the Concerto d'Amsterdam, baroque orchestra Eik en Linde, Das Neu-Eröffnete Orchestre and (as vielle player) the ensembles for late medieval music Fala Música and the Norwegian Currentes. Both in and outside of the Kunstorkest Hans is known for his apt instructions and clever comparisons. Quotes can be found on our
Facebookpage as 'Hans-van-de-week'.

---
History
The Kunstorkest was founded in March of 1982 by baroque bassoonist Norbert Kunst and owes her name to him. The orchestra has its origin in a course on at the Cantoraat (now the Cultural Centre Parnassos) . Starting in 1985 the orchestra is independent. It is part of the KOSMU, the umbrella organisation of student music associations in Utrecht.
From 1989 to the start of 1999 the orchestra was led by violinist and conduction Lu van Albada, after which Norbert Kunst reprised his role for a few years.